Director: Dr. Pedro Berjano & Dr. Claudio Lamartina
Research Topics
AO Spine PTRON and MTRON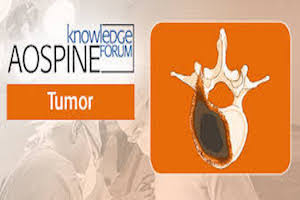 These two projects are developing together and will represent the biggest worldwide database on Research and Outcomes Network of Metastatic Tumor (MTRON) and Primary Tumor (PTRON) a multicenter prospective registry for the management of metastatic spine tumors.
The registries aim to collect patient information such as patient demographics, co-morbidities, clinical, diagnostic, and therapeutic data, as well as information on adverse events and HRQOL outcomes specific for patients with metastatic and primary spine tumor(s).
We investigate the prognostic variables (clinical, diagnostic, and therapeutic) within subgroups of patients diagnosed with primary (PTRON) and metastatic (MTRON) spinal column tumors associated with survival, local recurrence, morbidity, and patient-reported outcomes.