Histology Services
Description
The histology service is mainly dedicated to hard tissues, like teeth and bones, but on request other kinds of tissues can be processed.
The service can take care of the whole process, from isolating the sample to the slicing of the sections and staining, or the single steps: decalcification, inclusion, slicing, or staining.
The service can also take care of the photographic acquisition with relative post-production to obtain high-quality images.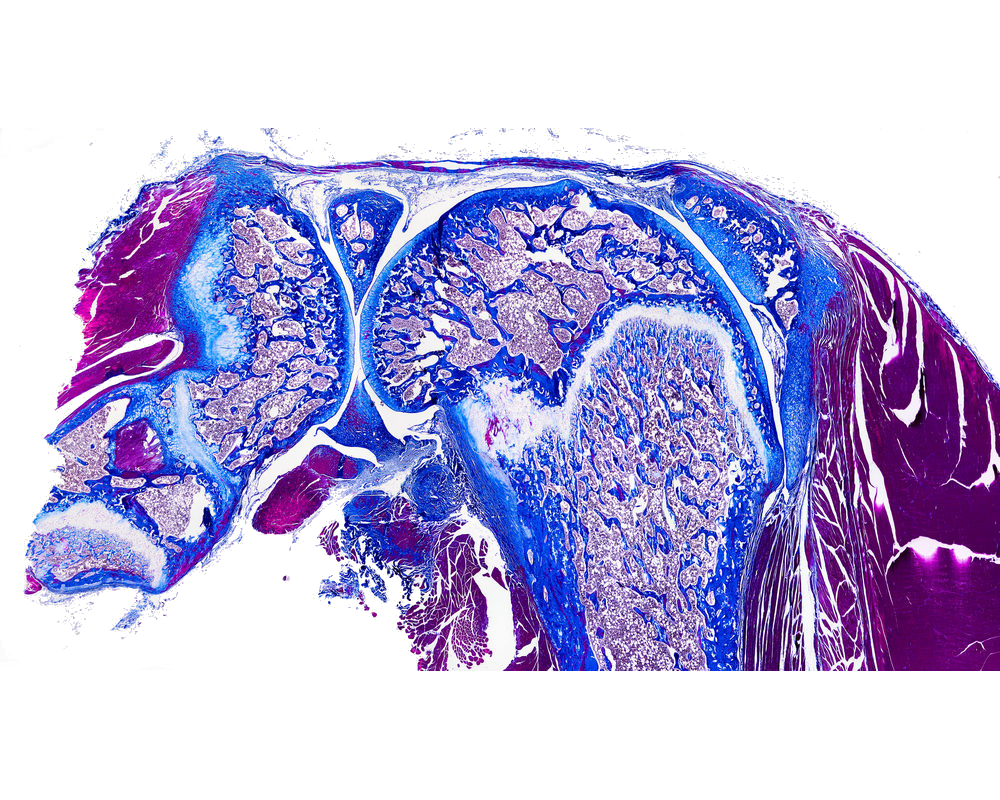 Techniques
At the present time, we use paraffin section for light microscopy.
Decalcification is conducted via Anna Morse's solution (acid solution made of formic acid and sodium citrate) or via EDTA with the implementation of a microwave oven.  The type of the procedure used is dependent from the kind of the sample and the user's time requests.
The stains are made using a commercial kit (Bio-optica) or using certified powder dye.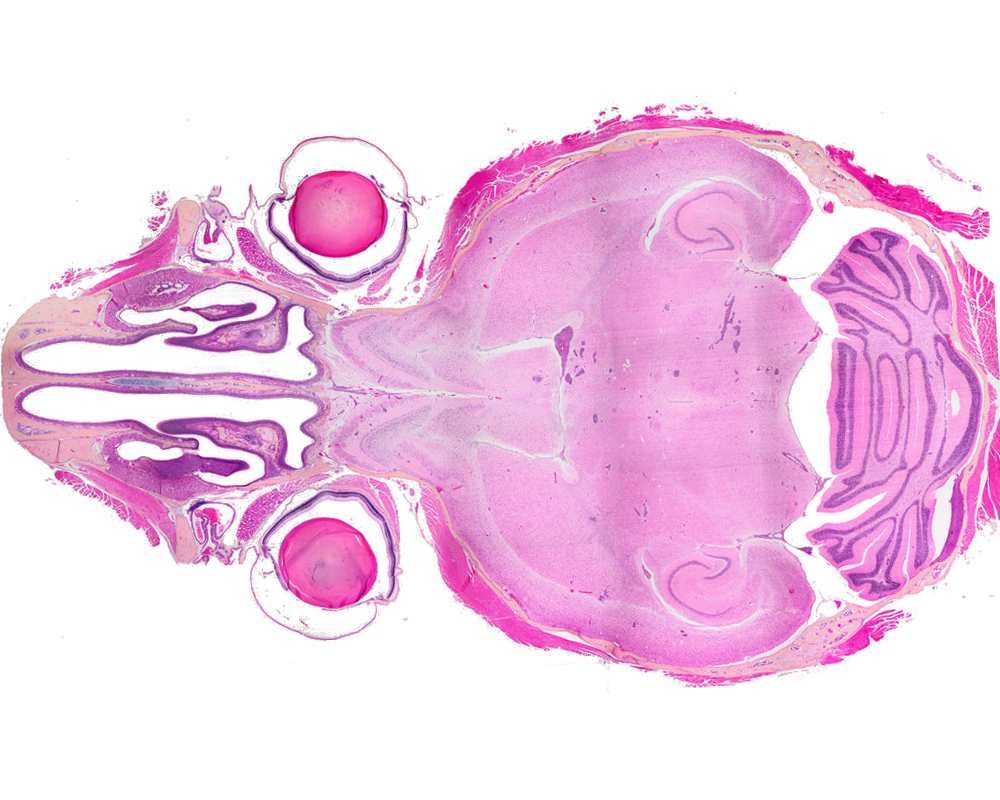 Available Services
Decalcification

Paraffin embedding

Cut

Staining:

Hematoxylin and Eosin (standard and modified)

Brown-Hopps

Gram-Weigert

PAS-Fast green

Mallory's trichrome

Other special stains on request

Photo acquisition and photo editing

Sample preparation before delivery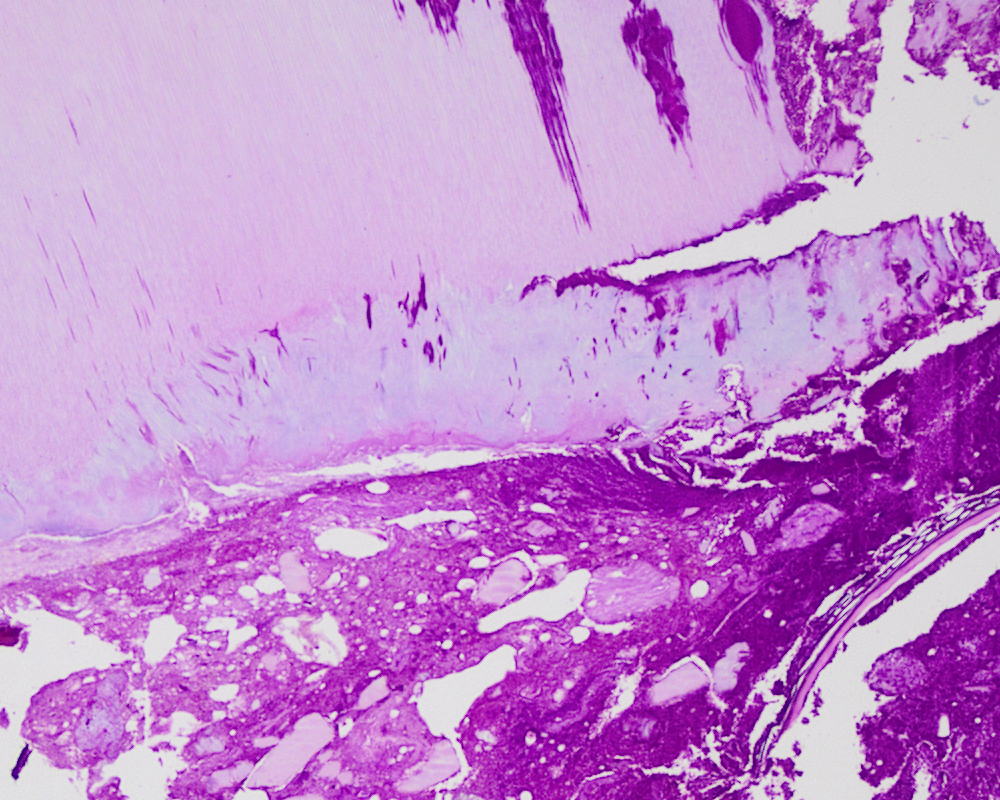 Example sample types*
Dental pulp
When is required histology of radicular pulp; the coronal portion must be removed and then fixed in formalin. If the coronal pulp needs a histological examination, the apical portion of the tooth must be removed and then fixed in formalin.
Devitalized teeth
In this case, there aren't mandatory procedure except for the pre-fixation wash.
Apical lesion
The apical portion with lesion must be at least 4mm long to receive a correct examination. Smaller sample is difficult to manipulate, and the result could be not optimal regarding orientation. The lesion must be attached to the tooth.
*Please note that for all types of samples, the histological sample must be thoroughly washed in saline solution or distilled water for removing excess of blood and put in an adequate volume of formalin immediately after the explant.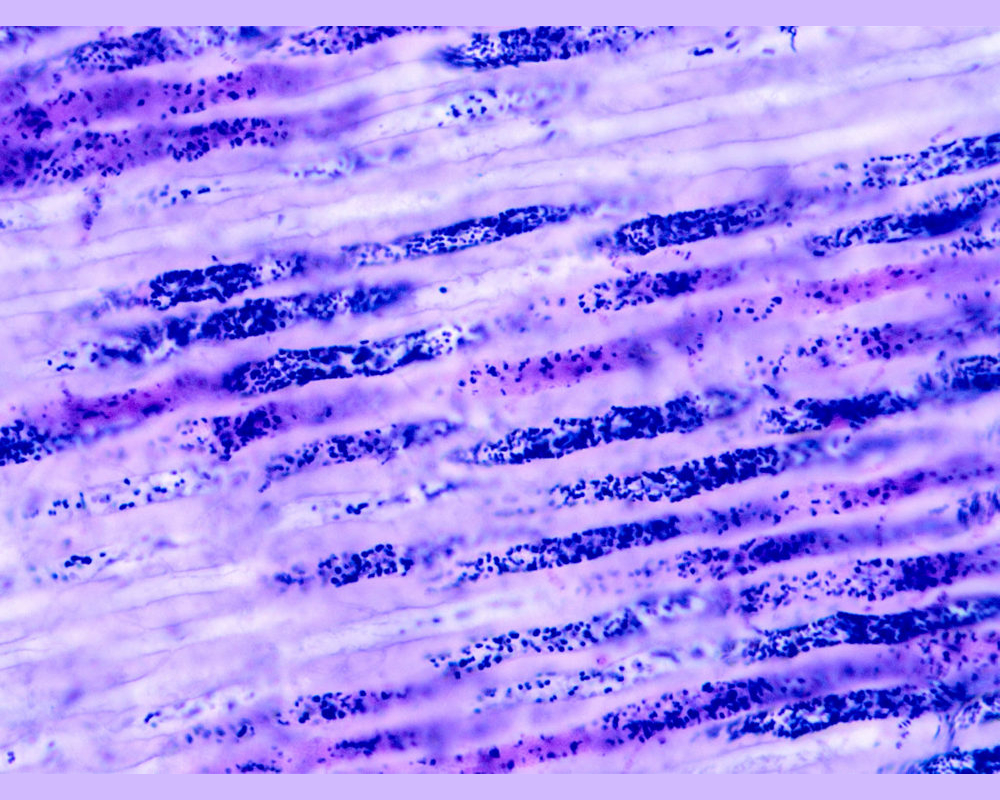 Timing
The timing can vary greatly depending on the type of biological sample, dimension, and decalcification procedure.
Small dental apex, bones of 1 or 2 cm, request for 2 to 3 weeks for a complete procedure
Single-rooted teeth, bones sample larger than 2 cm or cortical bones, request up to 5 weeks
Premolar and molar teeth request up to 8 weeks.
Price List
Paraffin embedding: 10euro/pc
Decalcification and paraffin embedding: 20euro/pc
Slide hard tissue ( unstained) :20euro/3pc (same sample)
Slide hard tissue (unstained): 5euro/1pc form 4th slide
Slide soft tissue (unstained) 10euro/3pc (same sample)
Slide soft tissue (unstained) 2,5euro/1pc from 4th slide
Hematoxylin and Eosin standard: 6euro/1pc
Hematoxylin and Eosin modified: 8euro/1pc
Brown-Hopps, PAS, Gram-Weigert, Mallory's trichrome:12 euro/pc
Other special stain:  to be agreed
Photo acquisition and post-processing: 5 euro/8photo per slide
Contact
Dott. Paolo Savadori, Ph.D.
servizio.istologia@grupposandonato.it