Director: Dr. Luca Francetti
OVERVIEW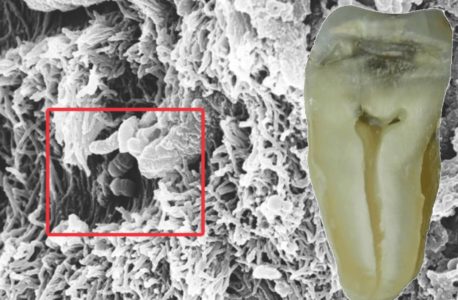 IRCCS Istituto Galeazzi School of Dentistry is an internationally acknowledged University Research and Educational Unit, specialized in dental and oral health research.
Collectively and continuously its academic staff and students provide effective solutions and practices cross the contemporary dentistry challenges, such as autologous platelets concentrate and tissue engineering, and technologies applied to clinical practice and dental education.
Its focus is both research impact on surgical and patient outcomes and healthcare policies and practices.
The Advanced Materials and Technologies research program focuses on the interface between oral and dental microbiology, implantology, caries epidemiology, dental materials science and advanced technologies, with emphasis on the transition from research to clinical practice.
Academic leaders actively collaborate with other national and international universities and colleges, on projects of common interest. One of the most important topic in research is Regenerative Dentistry.
The Regenerative Dentistry program focuses on a wide range of translational
research in tissue engineering, stem cells, growth factors and molecular biology aiming to engineer or regenerate damaged tissues, restoring normal functionality, including nano-delivery systems for growth factors.
Academic leaders actively collaborate with national and international research partners on projects focused on the regeneration of bone, dental pulp and periodontal tissue.