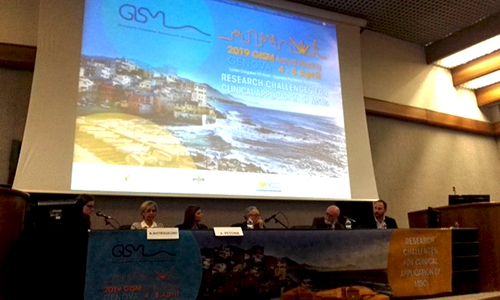 The Laboratory of Orhtopaedic applied Biotechnology, led by Dr. Laura de Girolamo, and the Laboratory of Biotechnological Applications, led by Prof. Anna Teresa Brini, actively participated at the 2019 annual meeting of GISM (Italian Mesenchymal Stem Cell Group). Read more…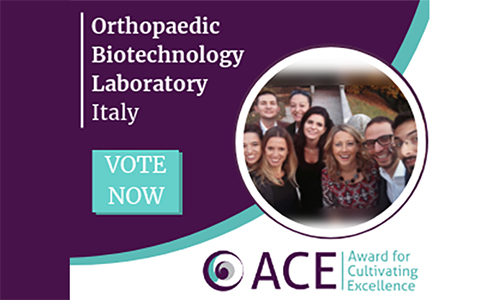 Voting will be open until midnight on 31st July. Please help us to support our research!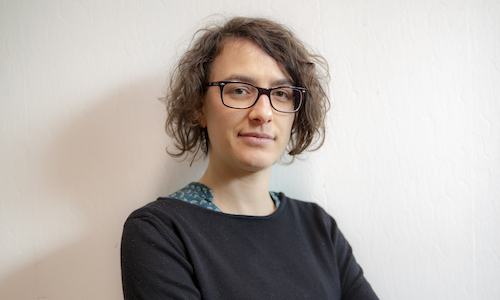 Marta Gomarasca is awarded grant by the Fondazione Roche
Marta Gomarasca, researcher at the Laboratory of Experimental Biochemistry & Molecular Biology, has won an 18-month grant "Bando Roche per la Ricerca 2018", conferred by Fondazione Roche, with the independent research project proposal. Read more…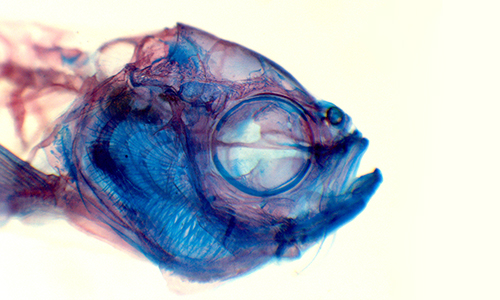 Zebrafish Lab
Use of innovative read-out system (scale) to study the mechanisms of bone function in physiological conditions, pathological models and pharmacological testing.
Carnovali M, Ottria R, Pasqualetti S, Banfi G, Ciuffreda P, Mariotti M. Effects of bioactive fatty acid amide derivatives in zebrafish scale model of bone metabolism and disease. Pharmacol Res. 2016 Feb;104:1-8.
…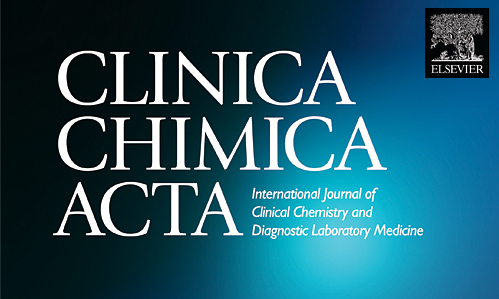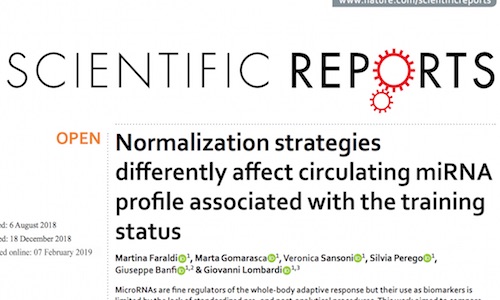 The Laboratory of Experimental Biochemistry & Molecular Biology, directed by Prof. Giovanni Lombardi, has just published an Open Access paper on the prestigious journal Scientific Reports. The importance of this research relies on the fact that miRNAs (short non-coding RNA molecules that finely regulate gene expression), and particularly circulating miRNAs, are next to be introduced in clinics as diagnostic/prognostic tools. Read the full paper here