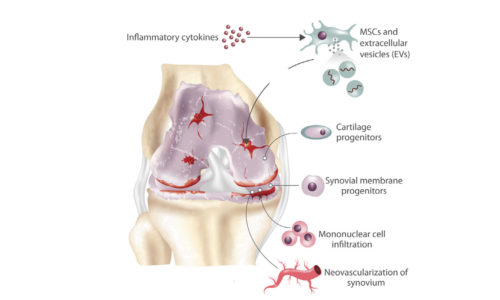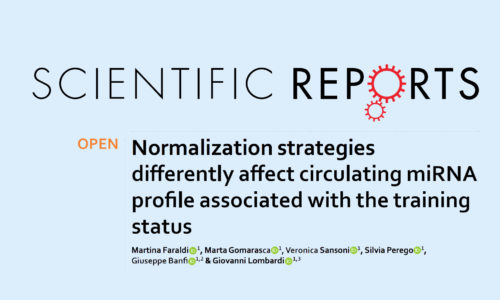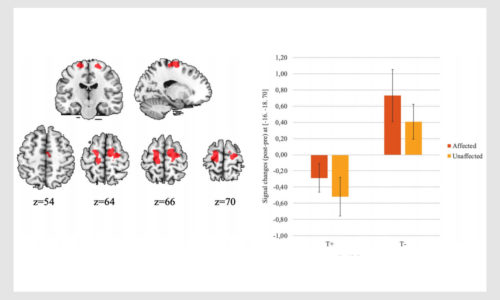 Thumbs up: Imagined hand movements counteract the adverse effects of post-surgical hand immobilization. Clinical, behavioral, and fMRI longitudinal observations.
Gandola M, Zapparoli L, Saetta G, De Santis A, Zerbi A, Banfi G, Sansone V, Bruno M, Paulesu E.
Neuroimage Clin. 2019;23:101838. doi: 10.1016/j.nicl.2019.101838.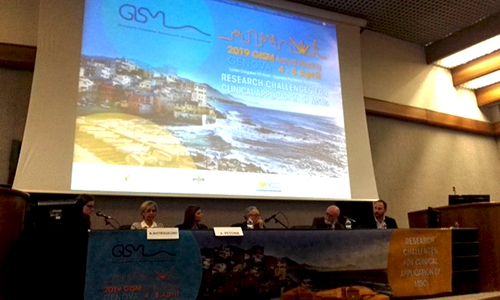 The Laboratory of Orhtopaedic applied Biotechnology, led by Dr. Laura de Girolamo, and the Laboratory of Biotechnological Applications, led by Prof. Anna Teresa Brini, actively participated at the 2019 annual meeting of GISM (Italian Mesenchymal Stem Cell Group). Read more…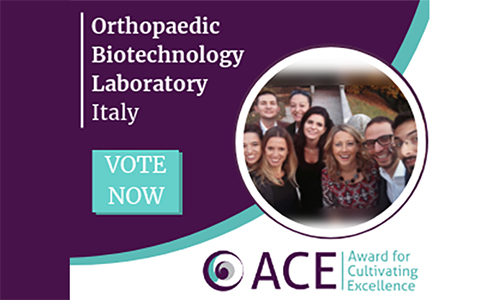 Voting will be open until midnight on 31st July. Please help us to support our research!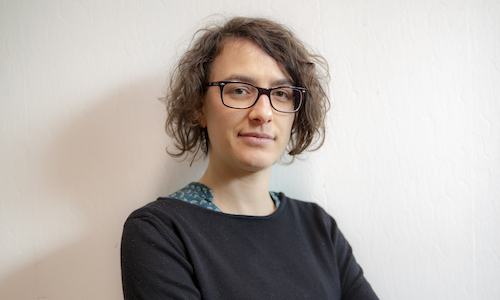 Marta Gomarasca is awarded grant by the Fondazione Roche
Marta Gomarasca, researcher at the Laboratory of Experimental Biochemistry & Molecular Biology, has won an 18-month grant "Bando Roche per la Ricerca 2018", conferred by Fondazione Roche, with the independent research project proposal. Read more…