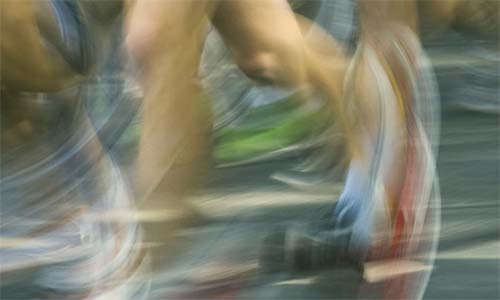 Dr. Jacopo Vitale is involved as a researcher in OBLOMOV, an interesting European project that aims to fight against obesity and physical inactivity in pre-adolescent students through HIIT (High intensity Interval training) and theatrical techniques.  Check it out!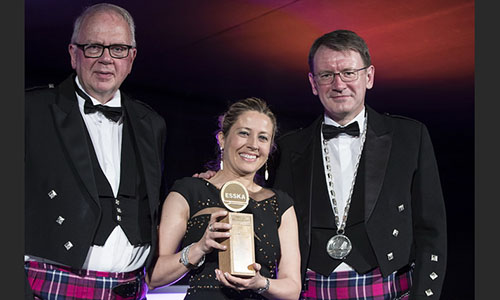 Laura de Girolamo takes home 2 awards
During the last Congress in Glasgow (May 2018), Laura de Girolamo, the Director of the Galeazzi Orthopaedic Biotechnology Laboratory received two awards from the European Society for Sports Traumatology, Knee Surgery and Arthroscopy (ESSKA). Read more…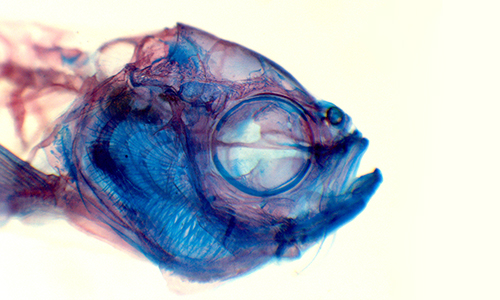 Zebrafish Lab
Use of innovative read-out system (scale) to study the mechanisms of bone function in physiological conditions, pathological models and pharmacological testing.
Carnovali M, Ottria R, Pasqualetti S, Banfi G, Ciuffreda P, Mariotti M. Effects of bioactive fatty acid amide derivatives in zebrafish scale model of bone metabolism and disease. Pharmacol Res. 2016 Feb;104:1-8.
…