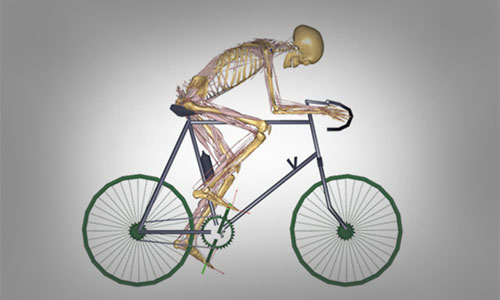 View his Webinar:  Computing realistic loads in the lumbar spine by using the AnyBody musculoskeletal model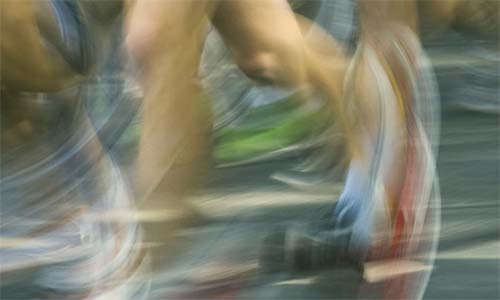 Dr. Jacopo Vitale is involved as a researcher in OBLOMOV, an interesting European project that aims to fight against obesity and physical inactivity in pre-adolescent students through HIIT (High intensity Interval training) and theatrical techniques.  Check it out!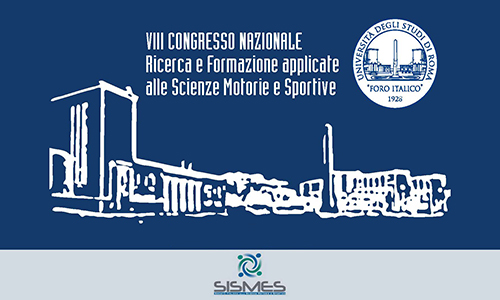 Best poster award winner
Galeazzi researchers win best poster at Congress of SISMES (Società Italiana Scienze Notorie E Sport) in 2016, Rome, Italy. Poster title: "Star Excursion Balance Test performance varies between elite and non-professional female volleyball players: a comparative study". by Vitale J.A., Dazzan E., La Torre A.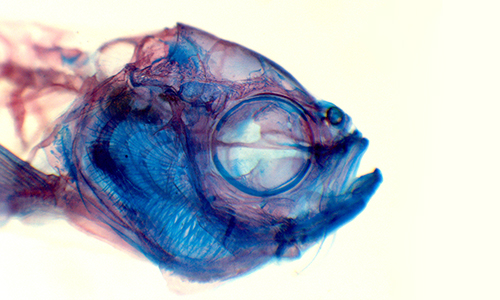 Zebrafish Lab
Use of innovative read-out system (scale) to study the mechanisms of bone function in physiological conditions, pathological models and pharmacological testing.
Carnovali M, Ottria R, Pasqualetti S, Banfi G, Ciuffreda P, Mariotti M. Effects of bioactive fatty acid amide derivatives in zebrafish scale model of bone metabolism and disease. Pharmacol Res. 2016 Feb;104:1-8.
…