Cell and Tissue Engineering Laboratory
Director: Dr. Matteo Moretti
Research Topics
Development of in vitro and in vivo preclinical models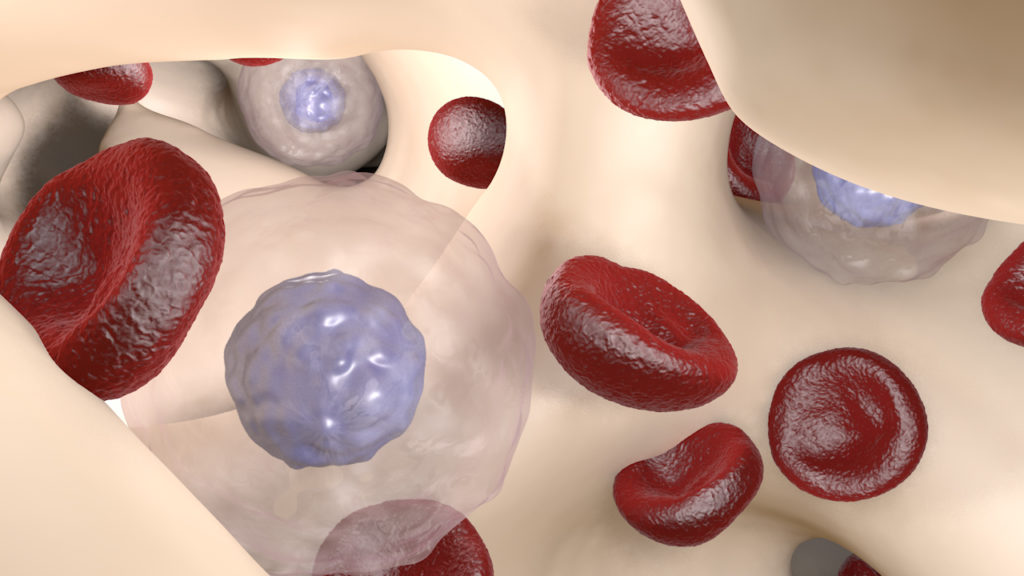 GoArtS combines art and science, translates simple sketches or complex scientific information into accurate, inspiring and attractive images.
Go ArtS provides the following services:
• Illustrations: attractive figures to ease the reading and enhance the quality of research articles, reviews and grant proposals.
• Presentations and posters: Format editing into exciting slides to capture the attention of the audience and speed up the comprehension of the study.
• Journal covers: Eye-catching cover images to showcase research articles.
• 3D animations: Scientific animations visualize the complexity of science and enhance learning retention.
Last but not least GoArtS participates as subcontractor for the visual communication and dissemination package in (inter-)national grant proposals.