Director: Dr. Sabrina Corbetta
OVERVIEW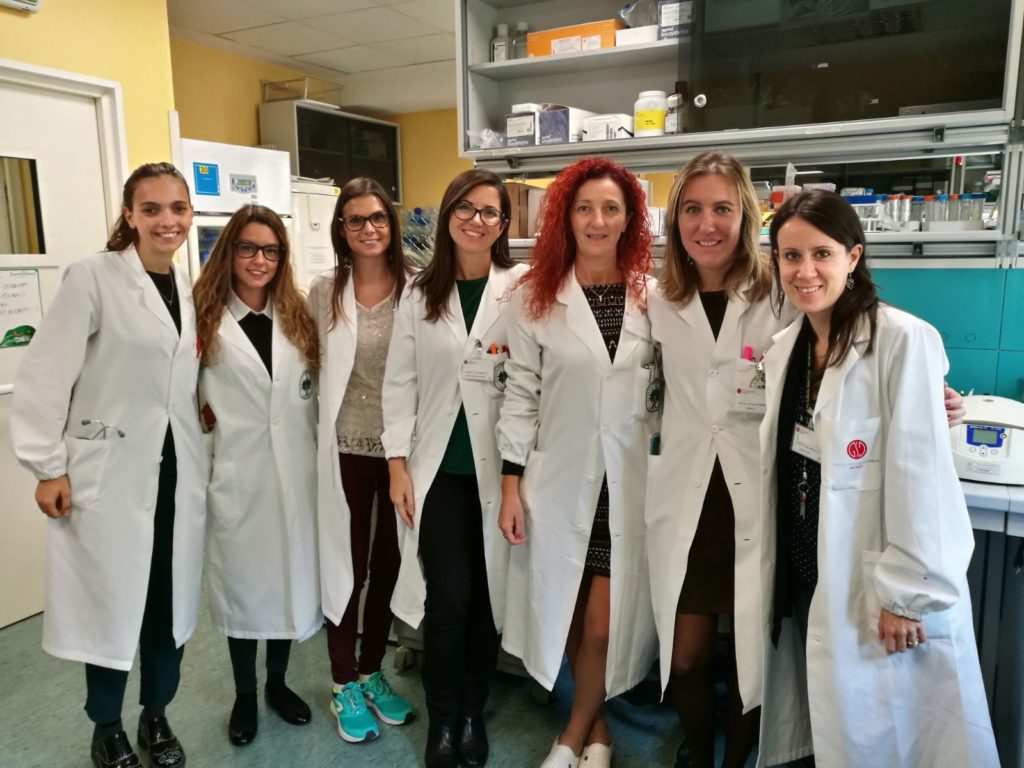 Our research program in Endocrinology and Diabetology is primarily aimed in calcium and bone metabolism diseases. To achieve this goal, we have:

• Experimental Endocrinology Laboratory-based projects which aim to investigate parathyroid tumorigenesis, focusing the attention in the expression, function, and regulation of the parathyroid embryonic transcription factors and epigenetic alterations. Moreover, the cross talk between bone and parathyroid is being analyzed.
• Clinical projects studying osteoporosis and their metabolic and endocrine connections, particularly analyzing biological markers in primary hyperparathyroidism. The Endocrinology and Diabetology Service participates to Capture the Fracture®, a global program of Fracture Liason Services (FLS) of the International Osteoporosis Foundation (IOF) with the mission to reduce secondary and subsequent fractures through facilitating the implementation of Fracture Liaison Services (FLS) for secondary fracture prevention.