Director: Dr. Pedro Berjano & Dr. Claudio Lamartina
OVERVIEW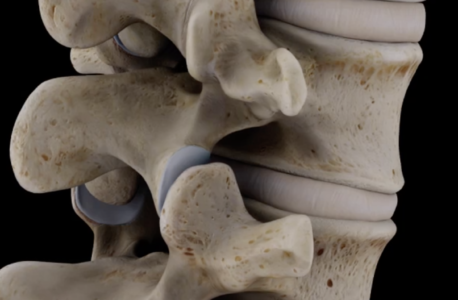 The mission of our project is to apply principles of clinical research to
investigate spinal disorders. Our clinical research mainly focused on the
individualization of spinal care. The objective is to identify the factors, clinical
and biomechanical, cable to influence the quality of life of the spinal patients
and rationalization of therapeutic strategies.
To achieve this goal, we have:
– SpineReg: The Spine Registry allows the recording of demographic data of
the patients, preoperative, intraoperative and immediate postoperative details,
and follow-up health-status. This project aims to evaluate the short and long-
term clinical outcomes of patients undergoing spinal surgery.
– AO Spine PTRON and MTRON: To prospectively investigate the prognostic
variables (clinical, diagnostic, and therapeutic) within subgroups of patients
diagnosed with primary (PTRON) and metastatic (MTRON) spinal column
tumors that are associated with survival, local recurrence, morbidity, and
patient-reported outcomes.
– Adult Spinal Deformity: Berjano & Lamartina Classification. The decisional
process validation will permits interpreting the extension and magnitude of the
spinal deformity to define the guideline for the surgeons to identify the most
effective surgical procedure in cases of adult deformity.
– Minimally Invasive Project: clinical assessment of modern and minimally
invasive solutions for the treatment of complex problems of the spine: Lateral
Lumbar Interbody Fusion and Anterior Lumbar Interbody Fusion.
– Revision Project: the large-scale study of the processes related to the failure
of the surgical procedures and the best way to avoid them. Clinical and
biomechanical investigations.