Director: Dr. Pedro Berjano & Dr. Claudio Lamartina
Research Topics
Revision Surgery Project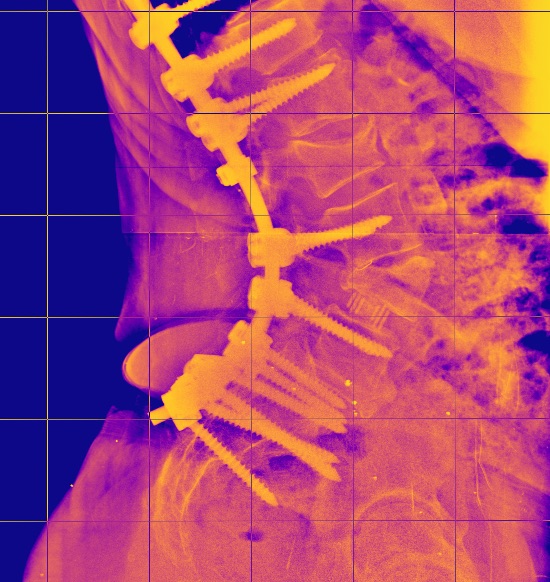 Failure in spine surgery is a terrible and often event. It is a multifactorial pathology that causes back pain and neurological involvement, with a significant decrease in patient's quality of life. The causes of post-operative spine failure are many, and most commonly these included post-traumatic kyphosis, iatrogenic flatback syndrome, post-laminectomy kyphosis, degenerative lumbar kyphosis, and ankylosing spondylitis.
Different factors that can influence the outcome of our surgery; all of these should be taken in count when performing a surgical procedure for correction severe spine deformity or in case of revision surgery. Hopefully, considering these factors, we are reducing the failure rate.
This project represents a large-population based investigation of the processes related to the failure of the surgical procedures. This study aims to analyze the factors involved in the failure of spinal surgery and the best way to avoid them.