Director: Dr. Pedro Berjano & Dr. Claudio Lamartina
Research Topics
SpineReg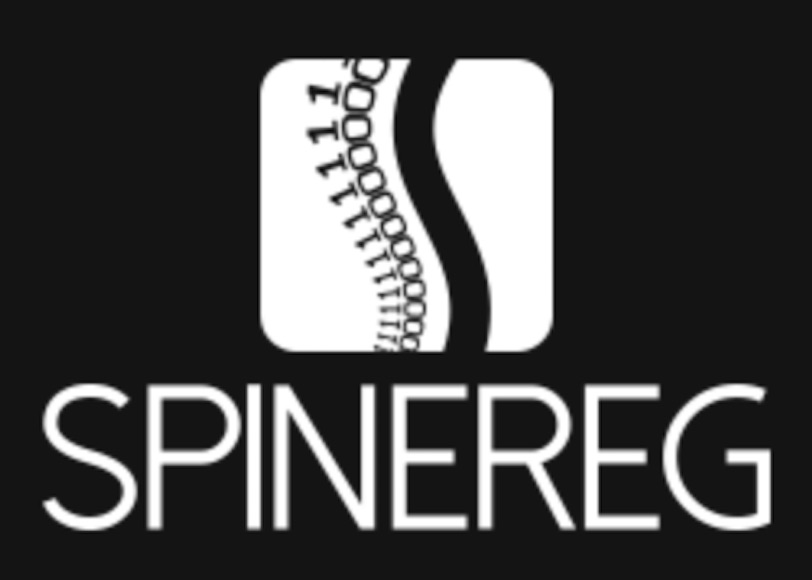 This project represents the widest developed in our service. SpineReg is a Spine Registry that use a software platform that automates and gather comprehensive data to populate spinal surgery and pathology registry in a simplified and controlled manner, with a perfect integration within a hospital structure.
The project provides to record demographic data of the patients, preoperative, intraoperative and immediate postoperative details, and follow-up health-status. Spine registry is used to study care patterns, understand the variation in treatments. This project aims to evaluate the short and long-term clinical outcomes of patients undergoing spinal surgery.
This project is both: research purpose and research facility represent a huge step forward in the individualization of the cares.